How to maintain your vacuum pump oil mist filter ?
How to maintain your vacuum pump oil mist filter ?
We are 20 years + vacuum pump filters factory in China can provide you kinds of replacement vacuum pump filter element. Such as exhaust filter , oil filter, air filter, inlet filter for Busch vacuum pump ,Becker vacuum pump ,Leybold vacuum pump,Rietschle vacuum pump ,DVP vacuum pump ,Edwards vacuum pump ,PVR vacuum pump Ulvac vacuum pump etc.Large stock vacuum pump filter element can ship on same day and guarantee if our responsible for filters are unusable, we can change with free. There are more than 10000 companies and end user have use and test can certificate our quality is meet customers' requirement and very popular in market.If you like,we can provide you samples to test,please write here to get samples filter. Today,let us learn how to maintain your vacuum pump oil mist filter as follows:
1. Loosen the knob-type bolt to separate the filter housing from the head. Be careful not to lose the rubber seal and fiber gasket.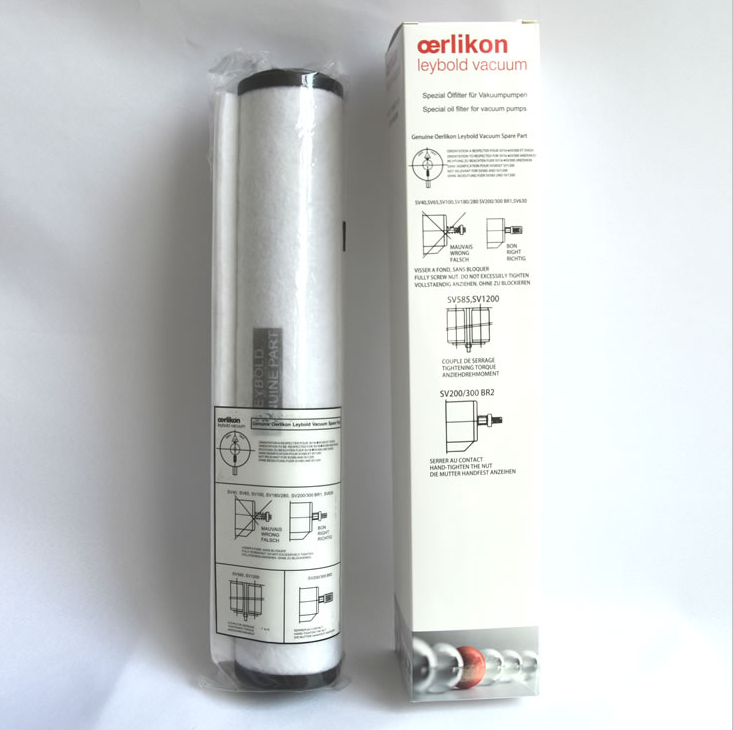 2. Carefully remove the spring and felt gasket, and then remove the paper filter element .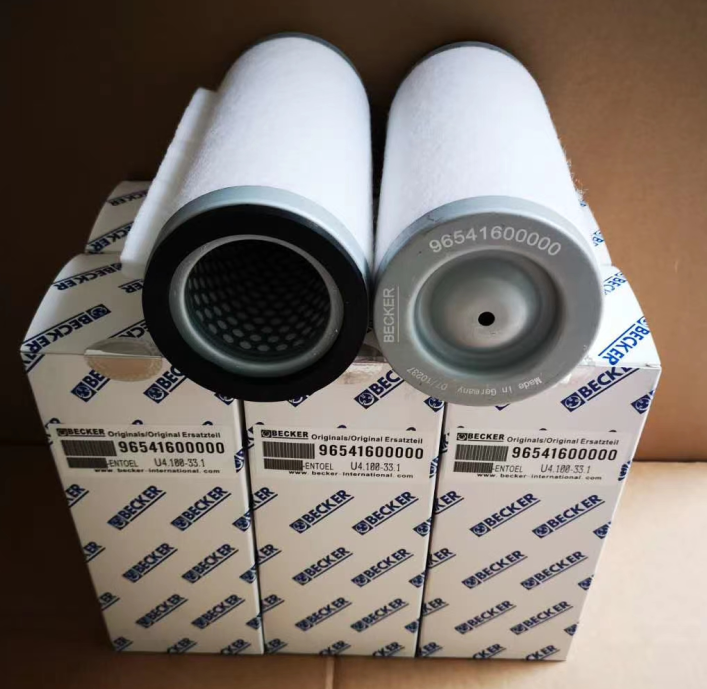 3. Use a brush to remove the dust and foreign objects in the crease of the filter element, then lay it flat by hand and let the remaining dust down, and wipe off the dust on the inner of the casing and the dust on the fiber .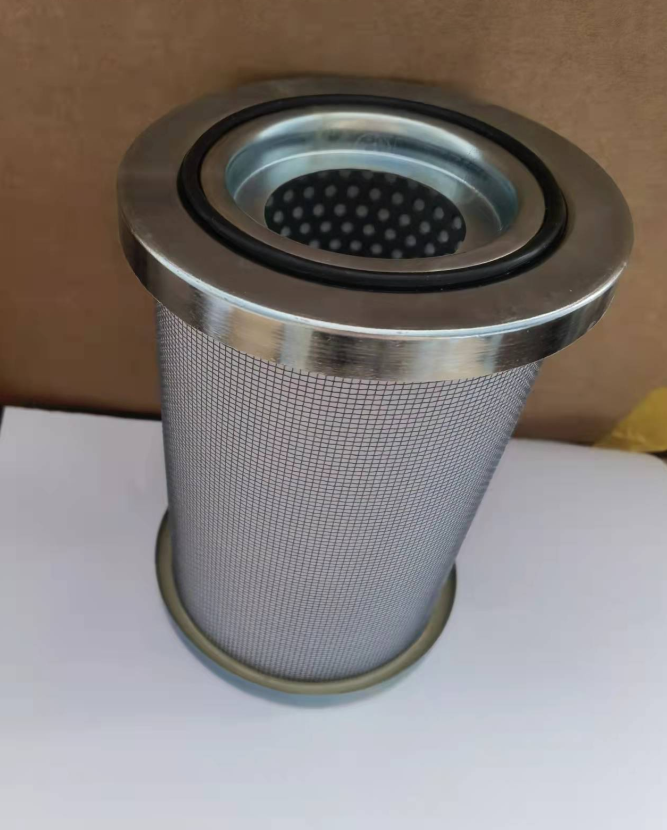 4. Reinstall the cleaned or new filter element in the reverse order of disassembly.