How to control filters element quality for Jiyuan Zhongyuan Filters Co.Ltd?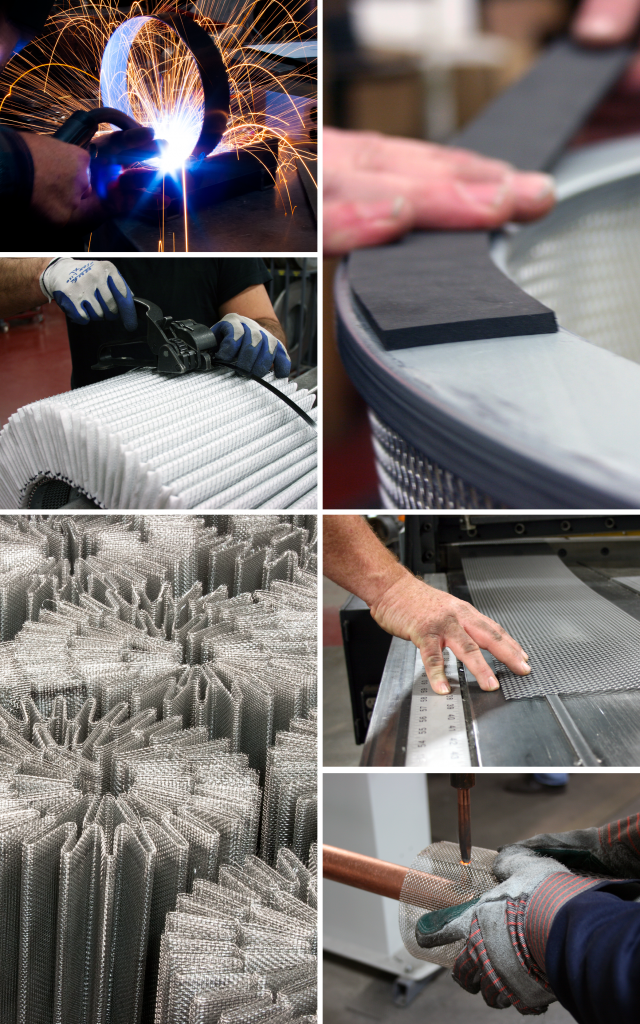 Jiyuan Zhongyuan Filter Co. Ltd is design ,test, manufacture kinds of filter element for your one stop service. Such as Air filter element , Oil filter cartridge, Hydraulic filter element ,Fuel filter ,vacuum pump filter element, air compressor filter element etc.We can provide you many brands replacement filter element. Such as Busch, Becker, Rietschle,Leybold ,Hydac, Donaldson, PALL ,Stauff etc. You can only provide your need filter element number and quantity is ok. We aim at long-term relationship and focus on quality and cooperation relationship maintenance.We won't make bad quality goods to kill future market and cooperation.
1.Raw material control
We have large and stable purchase quantity from Germany,USA and arranged a person who only responsible for our material's purchase and delivery to make sure safe quality. I would like to share our material as file.
2.Machine
The machine are automatic and modern. When the process is design on computer,they can start to work. It is less fault.
3.Quality Control
A.QC in workshop
Four supervisors will check material,size,machine process and work desks to make user products meet quality
B.QC in packaging
Three workers check whether the packs contain O-ring and paper before make packaging
C. QC in test
We have bought original vacuum pumps in our factory.When we are produce a batch of filters,we can install our filters on original vacuum pump to test make sure quality is good then delivery to customers.
4.Quality complains
If any customers make quality complains,we will forward it to our service team.They will report directly to our produce manager.Usually we will hold a meeting with production,purchasing and packaging departments in 24 hours, and will response in 48 hours with feedbacks and solution. Of course,there is nearly no complains for our quality these years.
If you need it,please reply email to info@filterreplace.com.Thanks