How can i buy replacement vacuum pump exhaust filter ?
How can i buy replacement vacuum pump exhaust filter ?

When you buy a vacuum pump filter element, do you think that the original filter element is too expensive and the replacement vacuum pump filter element is cheap, but you are afraid to buy unqualified ones, which is a waste of time and money. You bought bad replacement vacuum pump exhaust filter, the oil separator will smoke and pollutes the environment, even it will cause the pump to catch fire and the vacuum pump will be damaged and unable to work. In these case, you'll need to spend a lot of money for a bad replacement filter. Don't worry, Jiyuan Zhongyuan Filter Co.Ltd have been engaged in the production of vacuum pump filter elements for more than 20 years and have served more than 5,000 vacuum pump customers&users. We can help you solve the above problems,high quality vacuum pump exhaust filter with competitive price, fast delivery. Let's take a look at the composition of our vacuum pump oil mist filter element
1. Internal skeleton The internal skeleton of our vacuum pump filter element is a spiral skeleton which can withstand a huge pressure difference. Most filter supplier use ordinary inner skeleton or diamond mesh skeleton, which will deform when encountering high pressure.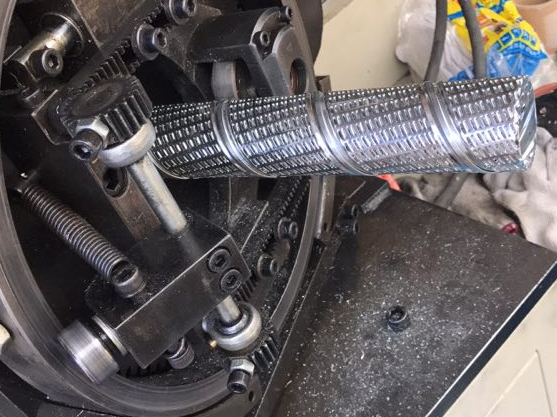 2. Sealing ring Our vacuum pump filter element sealing ring uses fluorine rubber sealing ringwhich will not be deformed or melted under high temperature. Ordinary vacuum pump filter factory use nitrile rubber sealing rings which are not resistant to high temperature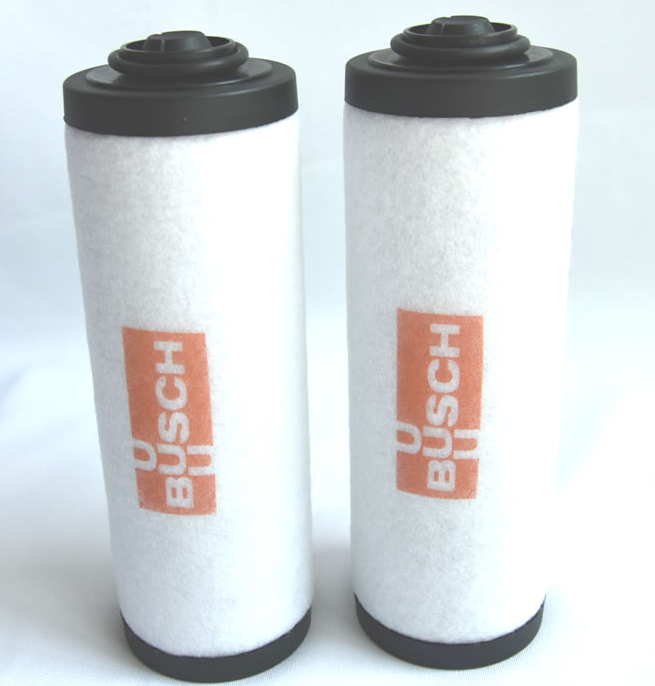 3. Material The material of the filter element plays a very important role in the quality of the filter element. We use pure imported glass fiber material from Germany or a major American manufacturer specializing in the production of glass fiber. Among the glass fiber materials with the same precision, The glass fiber we use has an air permeability of 198 (original air permeability is 270). The air permeability of ordinary filter manufacturer is less than 100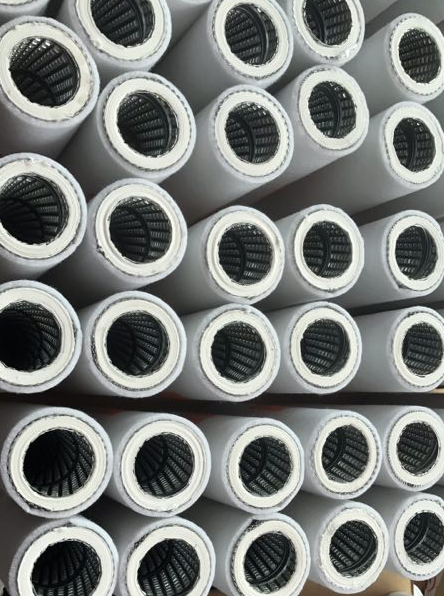 4. Packaging On usually,our vacuum pump oil separator filter cartridges will regularly launch new series according to the original update so that you can take the leader in the market and gain more customers and profits. The outer box is generally a thickened carton, which can better protect the product during transportation. Each outer carton will be waterproof, no matter what the weather is. You can receive replacement filters are all good and safe. Generally, when this packaging method is generally popular, filter merchants will buy more according to customer needs.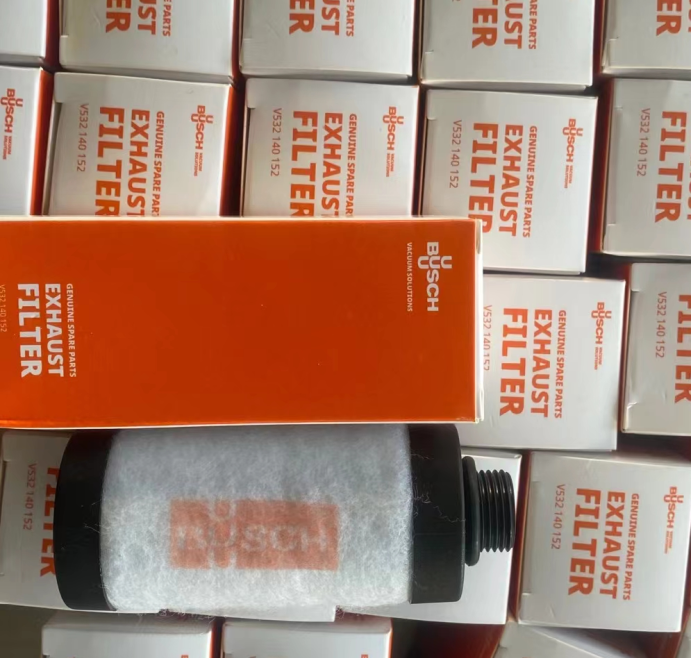 5. Plastic covers. Our plastic caps for vacuum pump oil mist filter are made of reinforced nylon, fiber, PP and other different materials according to a certain proportion and have been tested by professional equipment, which can withstand huge pressure. Ordinary filter element distributor use ordinary plastic end caps, which are easy to break etc.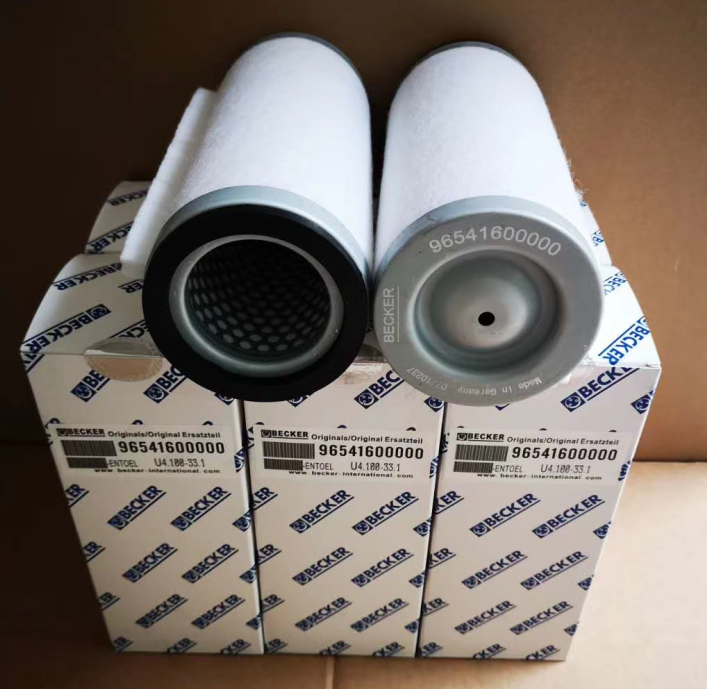 6. Delivery time We have a large stock of kinds of replacement vacuum pump filter element, no MOQ requirements ,they can be shipped on the same day. Ordinary replacement filter wholesaler need to arrange production according to orders, and there have MOQ restrictions.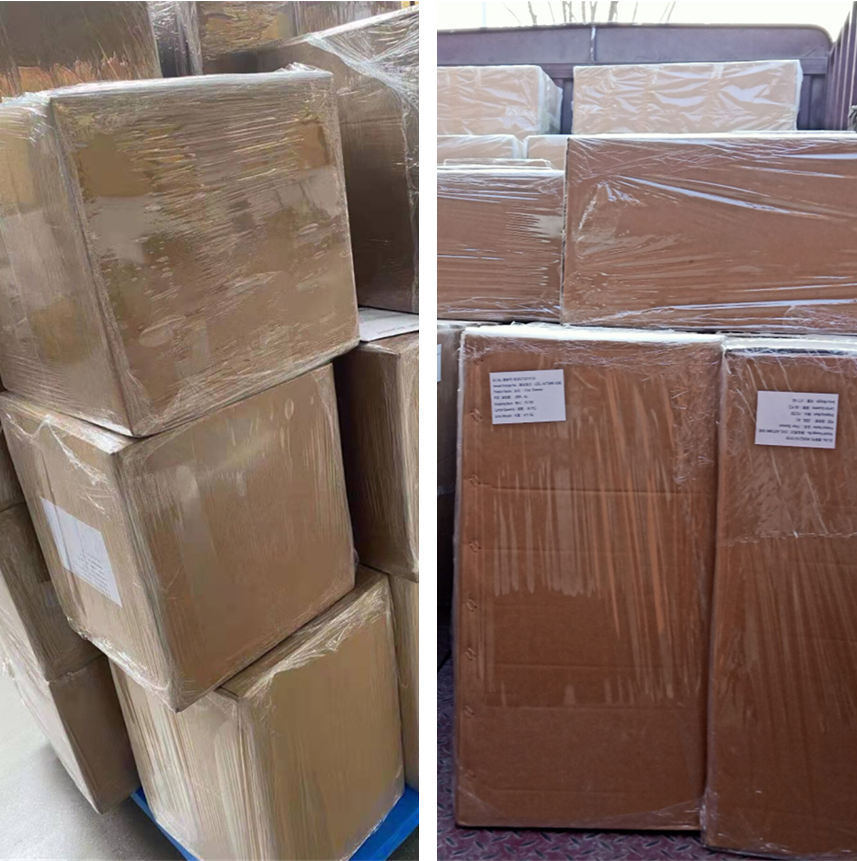 7. Price You also must care vacuum pump oil separator price. The price is competitive and test by market. If you need it,please send us your need filter number and quantity. If our price is confirm and cooperate together. We can do our best keep price are regular . You don't worry about your purchase price again.
If you are interested in our vacuum pump filter or need more information,please contact us now.